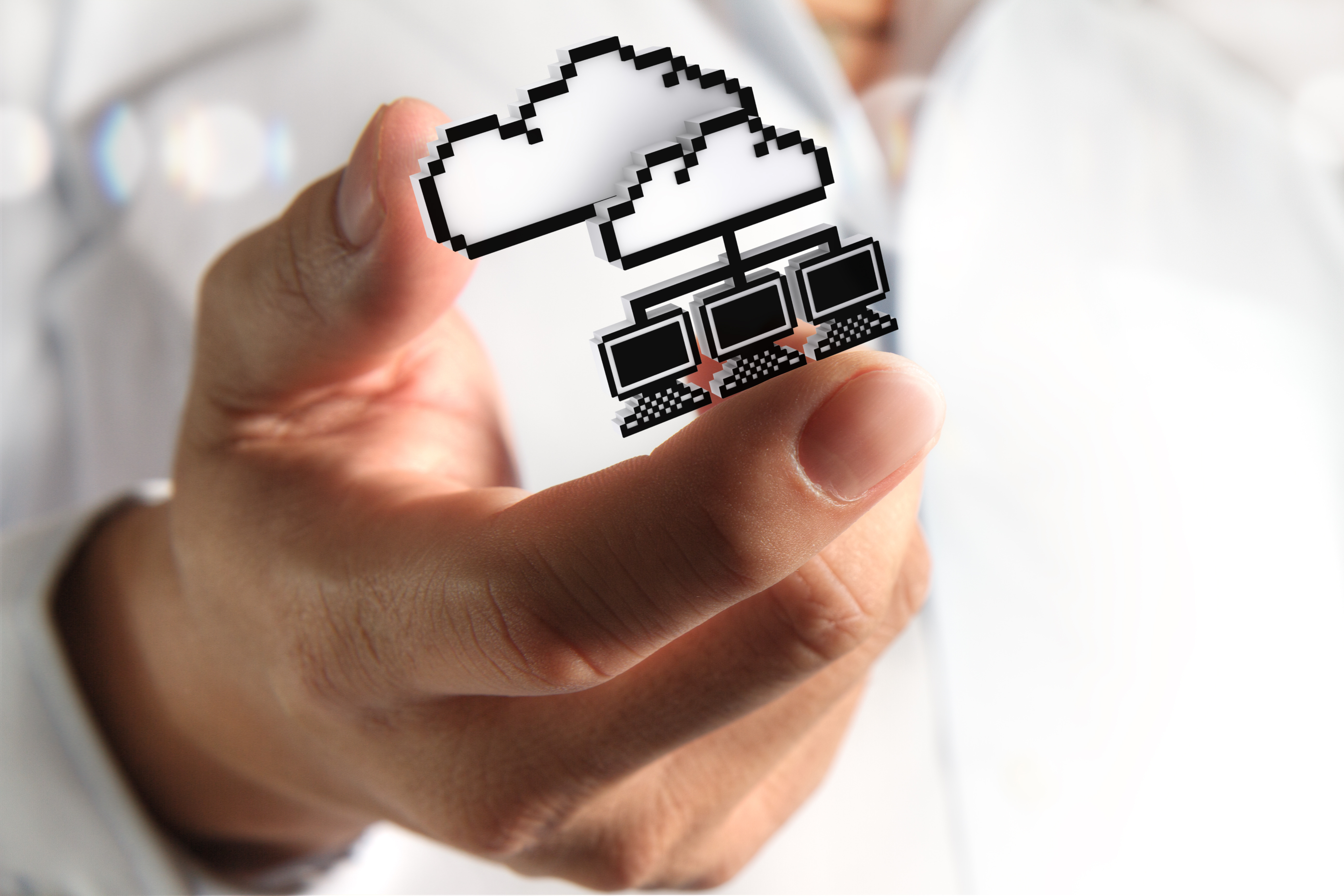 Virtual Private Servers
COMLINK is proud to offer Virtual Private Servers. We believe VPS' are a good way for small businesses or individuals to have more control over their services without breaking the bank. Unlike a shared server, a VPS gives you greater performance because resources are dedicated to you, and only you. On top of that, a VPS allows you to scale up or down at any time. We host Virtual Private Servers in a secure high-availability datacenter on our own hardware, which gives us 100% control. Interested? Send us a message or give us a call, and we'll give you a personalized offer!
---
Docker & LXC Containers
Docker or LXC containers are a great way for small businesses or individuals to run their services in the cloud without too much maintenance or breaking the bank. A Docker or LXC Container uses almost no resources, making them very cheap in monthly fees!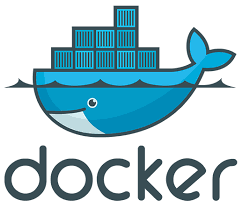 ---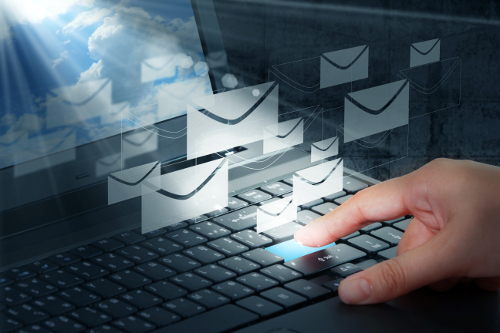 Web & E-Mail Hosting
Your own website doesn't have to cost fortunes or require a lot of maintenance. COMLINK uses a simple control panel that gives you control about your website, but lets us take care of everything behind the scenes. For more information check out hostingbelgie.com!
---
Microsoft Office 365
We recommend using Microsoft 365 for your email because it has many advantages over running it yourself. Microsoft 365 offers high-availability e-mail without all the hassles of hosting it yourself. On top of that, the Microsoft Office suite comes with the subscription! You also get a lot of Cloud Storage for every user. COMLINK wants to help you set up Microsoft 365 to use it to it's full potential.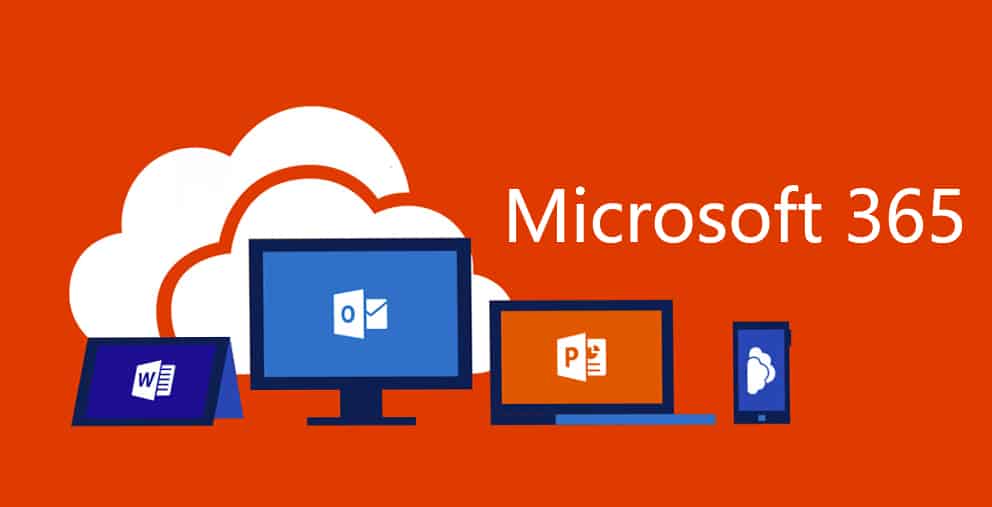 ---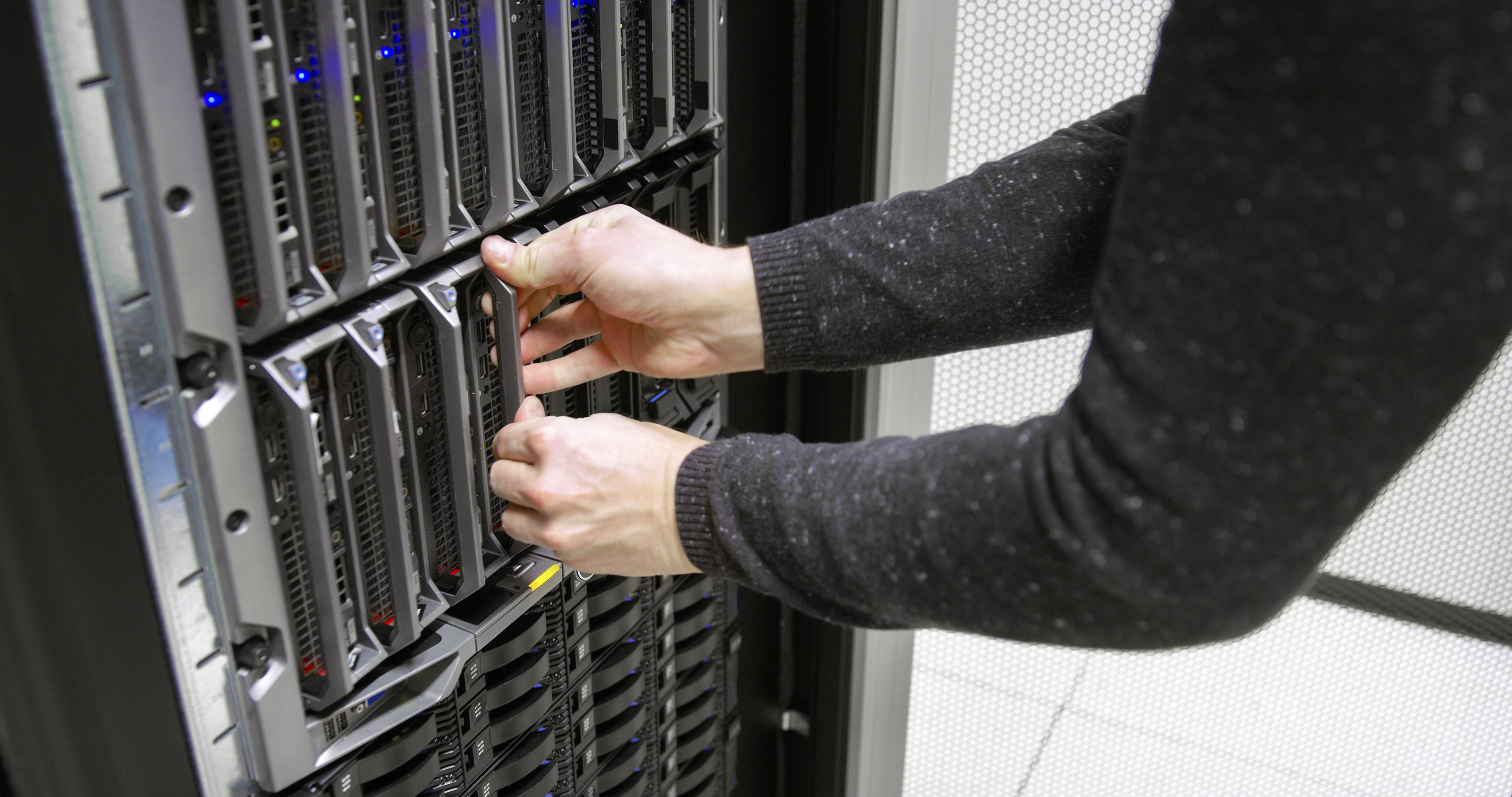 Online Backup
Keeping local backups is a step in the right direction, but it is not enough. It's important to have backups off-site, so when disaster strikes, the backups aren't lost. COMLINK provides cloud backup, meaning your data is securely stored in multiple locations. We will help you from start to finish.
---