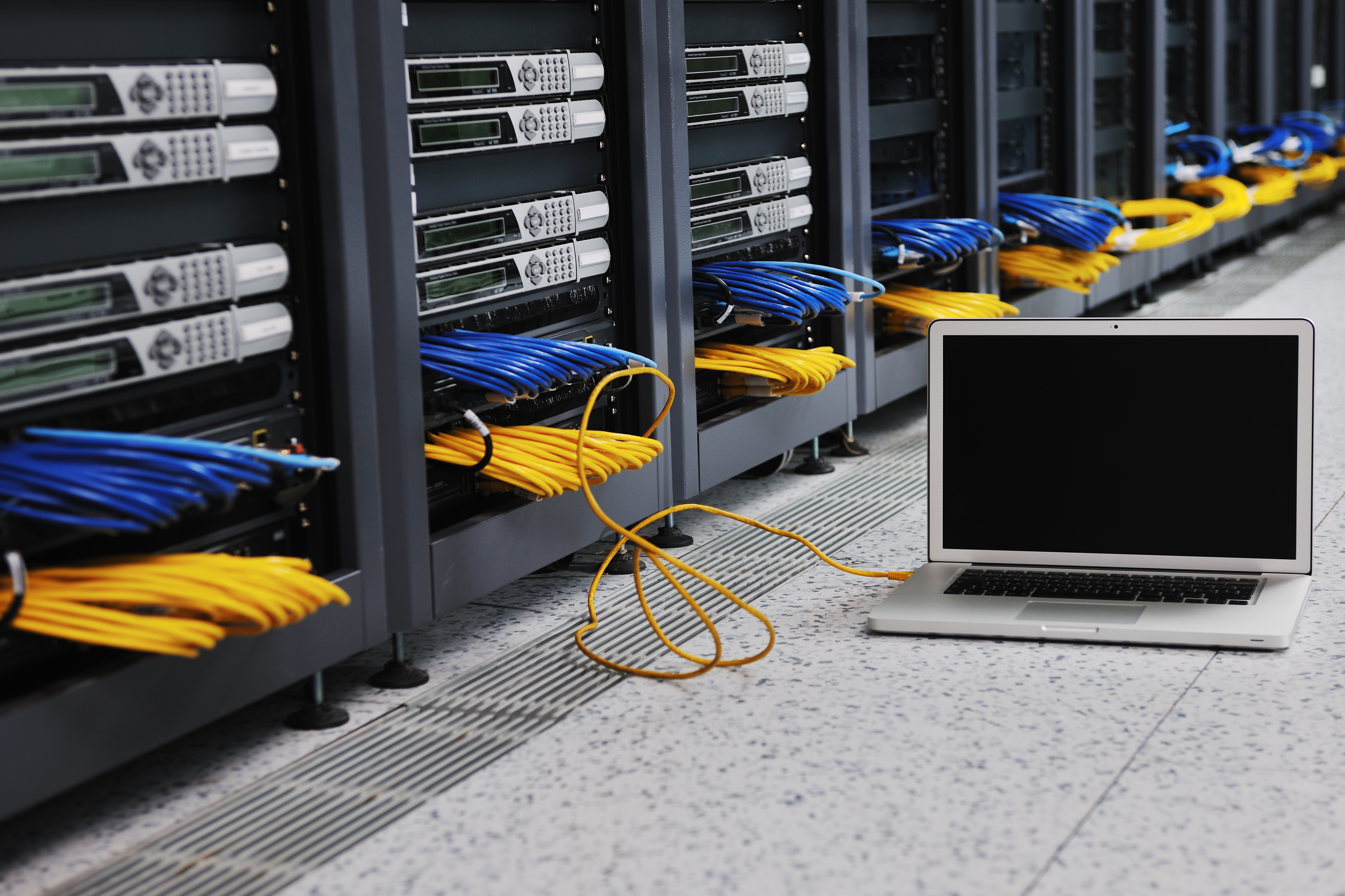 Linux System Administration
Like any other product, Linux also needs maintenance. At COMLINK we have trained staff that has many years of experience using and configuring Linux systems. This ranges from keeping them updated, to installing new software and keeping them operational to their fullest potential. We also have a monitoring solution set up that will alert us as soon as anything goes south, so we can take immediate action to solve the issue. Our goal is to be so efficient and beneficial, you won't even notice we did anything.
---
Windows System Administration
Windows is the most used operating system all over the world. Windows also needs maintenance like everything else. Our staff is experienced with the installation, configuration, and usage of Windows 7, 8, and 10. Along with scheduled maintenance like updates and backups, we will monitor the systems 24/7 to resolve issues as quickly as they appear.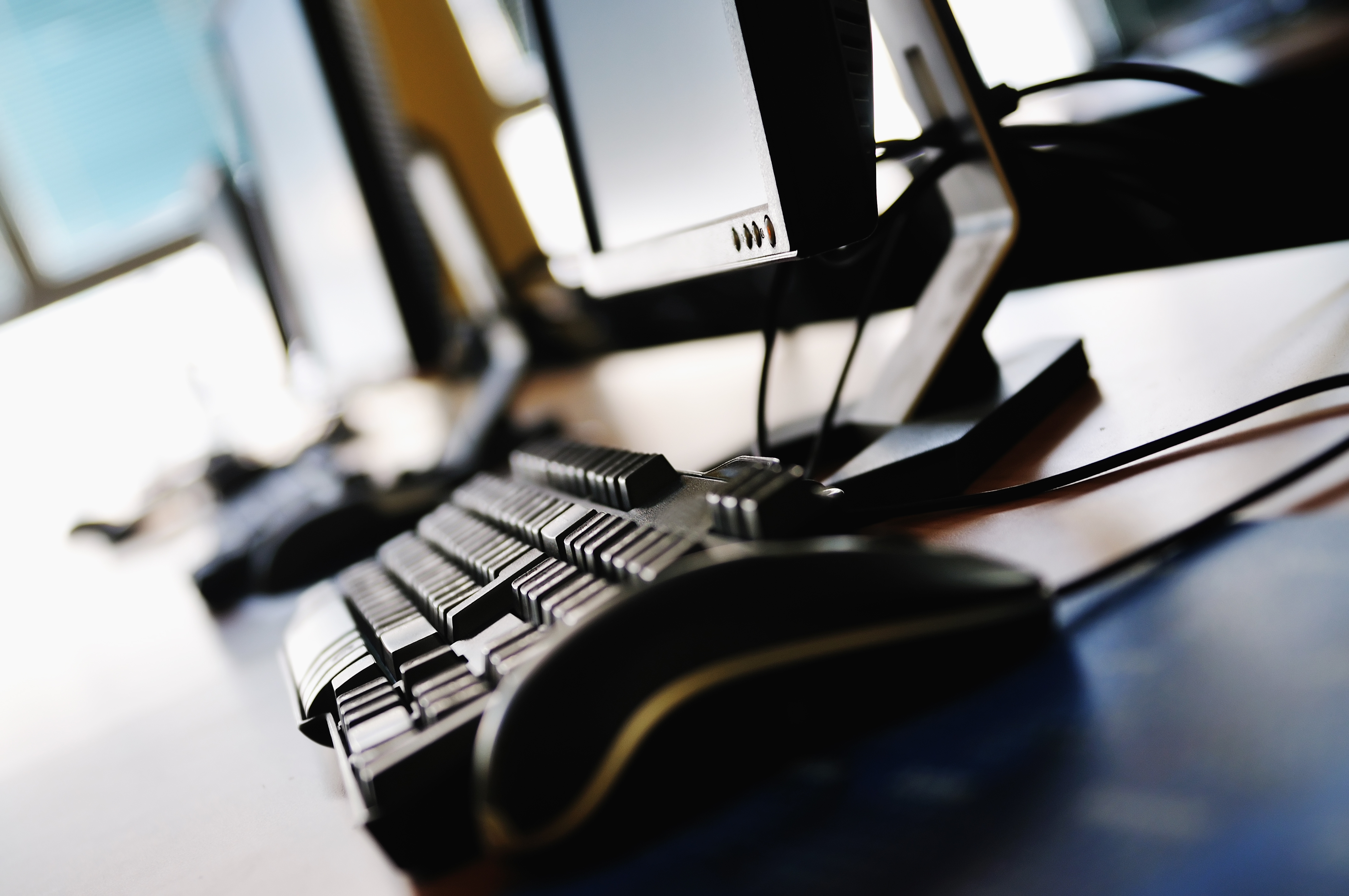 ---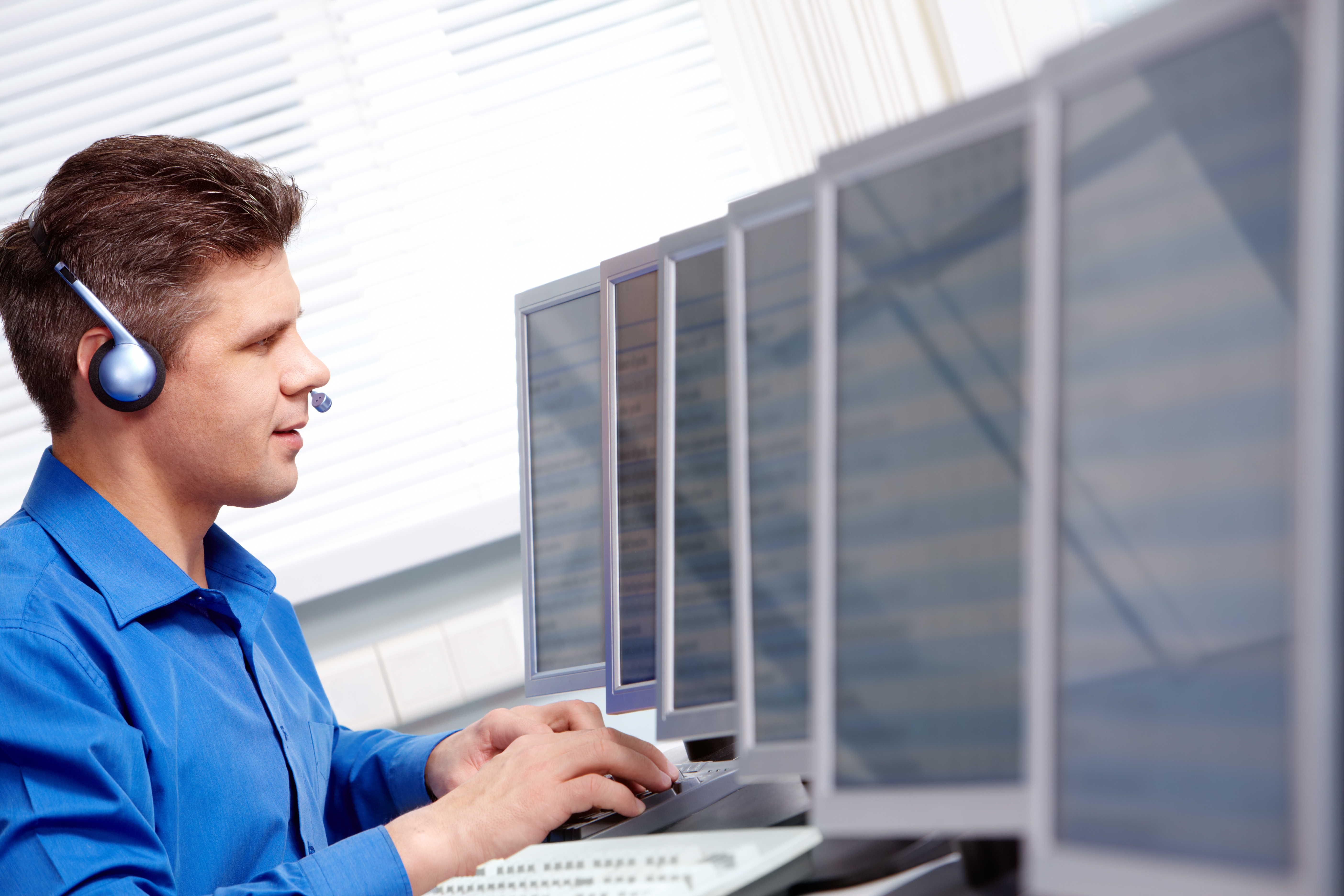 User Support
COMLINK offers support for all of its clients. We can help with software issues, server issues, network issues, or anything else you might experience. If you have a problem, don't hesitate to send us an email or give us a call! Our staff will be happy to help you!
---
Project Management
Developing software isn't as easy as writing some lines of code. We can help you with figuring out your needs and the design. On top of that, we can give you a personal quote on the cost of your project. Do you like what you're seeing? Our in-home development team will take it from here. Let's talk about your project over a cup of coffee, it's on us!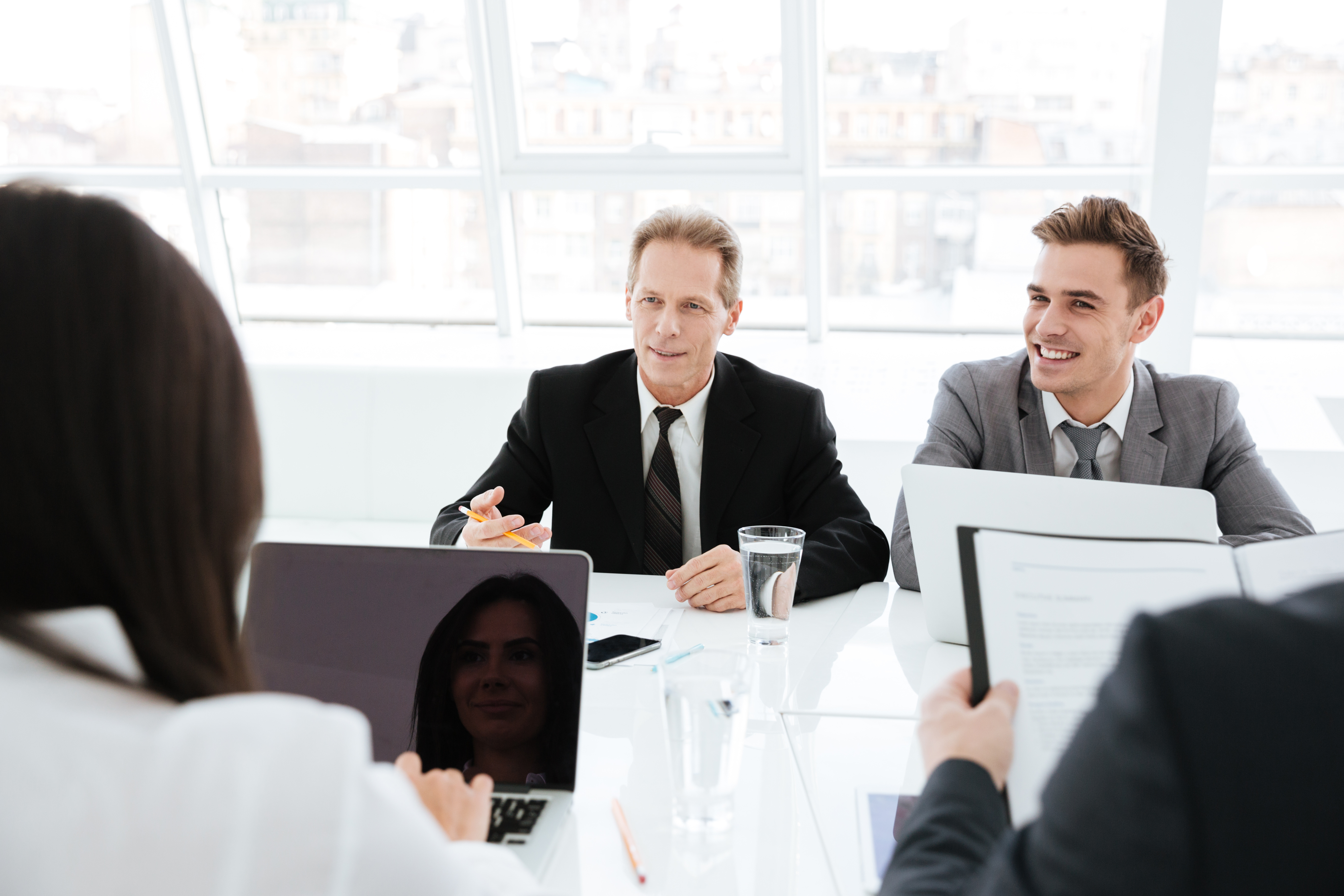 ---