Infrastructure support & maintenance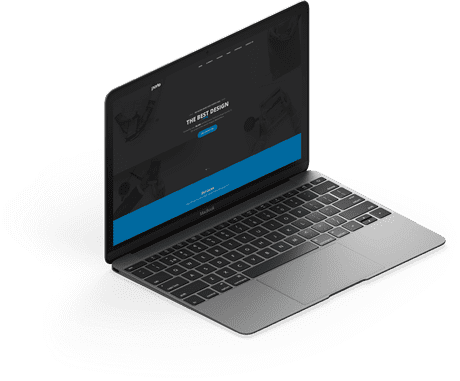 Workstations & Laptop administration
A small business depends on a working infrastructure, in which workstations and laptops play a big part. COMLINK strives to install only the best devices for your specific situation. Therefore we monitor and handle the devices from purchase to installation and monitor them afterward, ensuring that they keep operating to their best abilities. COMLINK also provides support after installation during weekdays and in the weekend for emergencies.
---
Server Installation & maintenance
Even though most services are moving to the cloud, there are still cases when running a server yourself has plenty of benefits. COMLINK has many years of experience installing servers into business environments, implementing different services and applications for specific use cases. With COMLINK it's not just set-and-forget, we will monitor your server 24 hours per day and 7 days a week to ensure its kept up to date and its functionality does not get interrupted.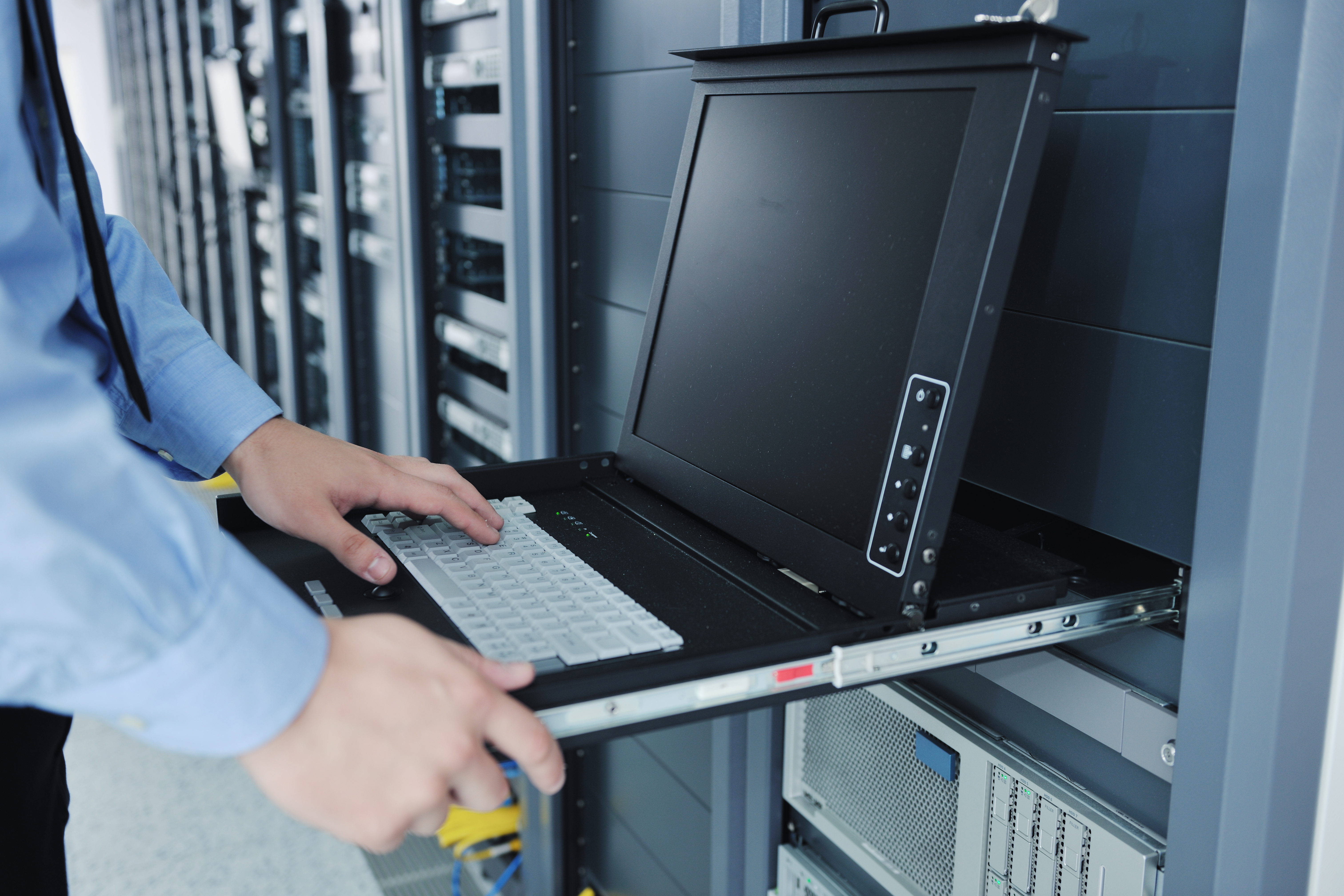 ---
Storage
With a lot of data comes the question of how to store it. COMLINK provides different storage solutions for different needs. Do you want your data backed up off-site? We got it! COMLINK has storage pools on different locations to ensure data doesn't get lost. Do you need to share files quickly and easily from a centralized location? No problem! We host our servers in a high-availability datacenter ensuring your data is always available and easily reachable. COMLINK will always try to figure out the best way to store your data, make sure to contact us for a personal quote.
---
Networking
Your equipment needs a stable and reliable internet connection to ensure smooth operation. At COMLINK we believe that networking is the backbone of a business. Therefore we have specialized ourselves in installing reliable, stable, and fast networking equipment to ensure data travels from the World Wide Web to your devices as fast and reliable as possible. COMLINK will take care of your installation from the street to where it reaches your devices, this includes cabling, equipment, and WiFi. We strongly believe in the quality of Ubiquiti and have no doubts about outfitting our customers with these devices. To ensure it's day-to-day operation is kept as smooth and fast as possible, we monitor and update the entire network 24/7.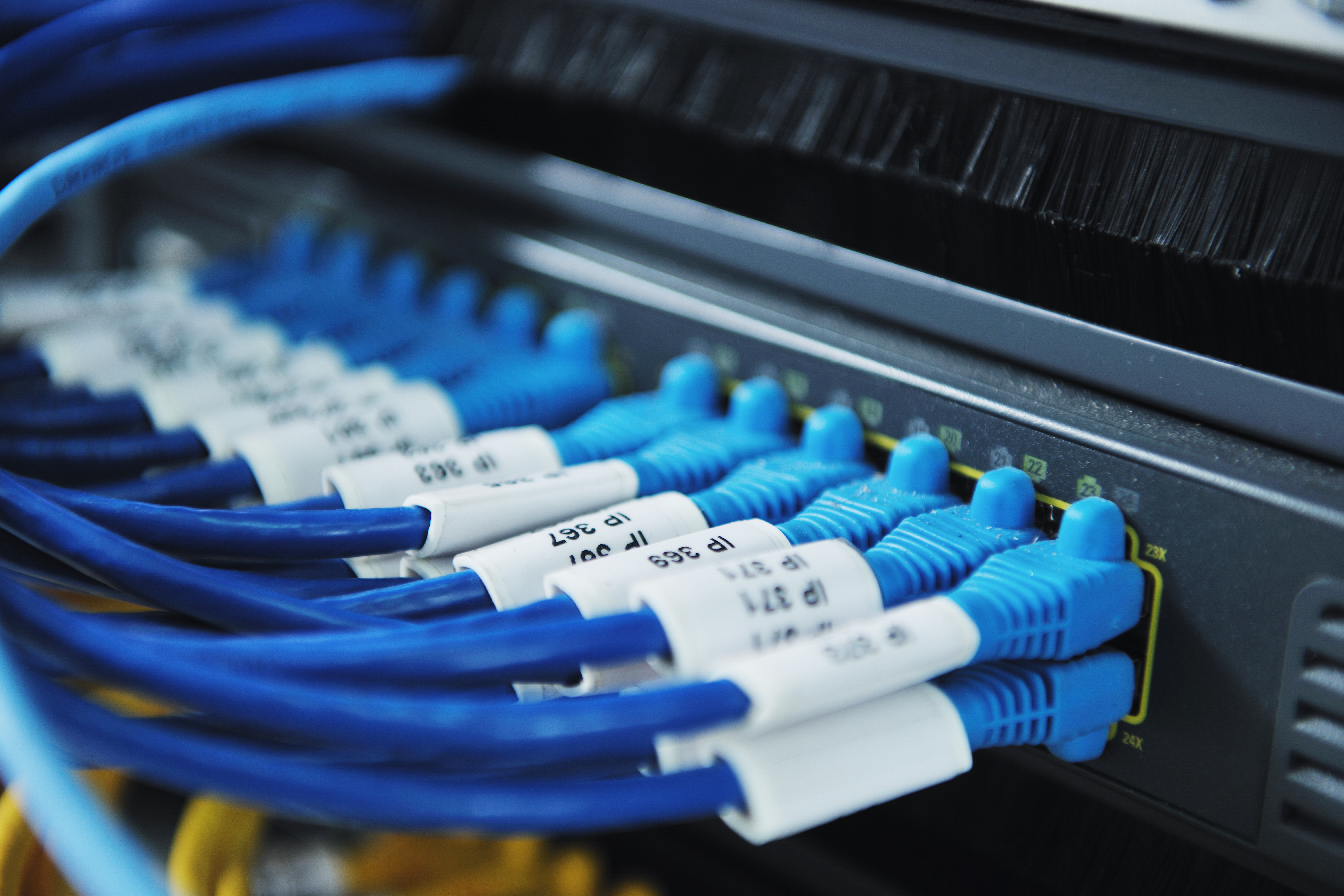 ---
Backup
Losing valuable data is undoubtedly a never-event. Unfortunately, it does happen. It's incredibly important to keep multiple recent and secure backups of your data in various off-site locations. We provide backup solutions for every type of business and their needs. With secure storage pools in different locations of the continent, we provide redundant backups in case the worst happens to your business. Setting up a backup solution isn't straight forward, that's why COMLINK will assist you from selecting files to backup to restoring them in case the inevitable happens. For a personalized offer, don't hesitate to contact us!
---
Software
Today there is so much software it might get difficult to find your way in it. COMLINK provides licensing, installation, and configuration of various software packages to cater to your specific needs. This includes the Microsoft Office Suite and Adobe Creative Cloud but also more niche packages. When the software is in use, we provide support in case any issues arise.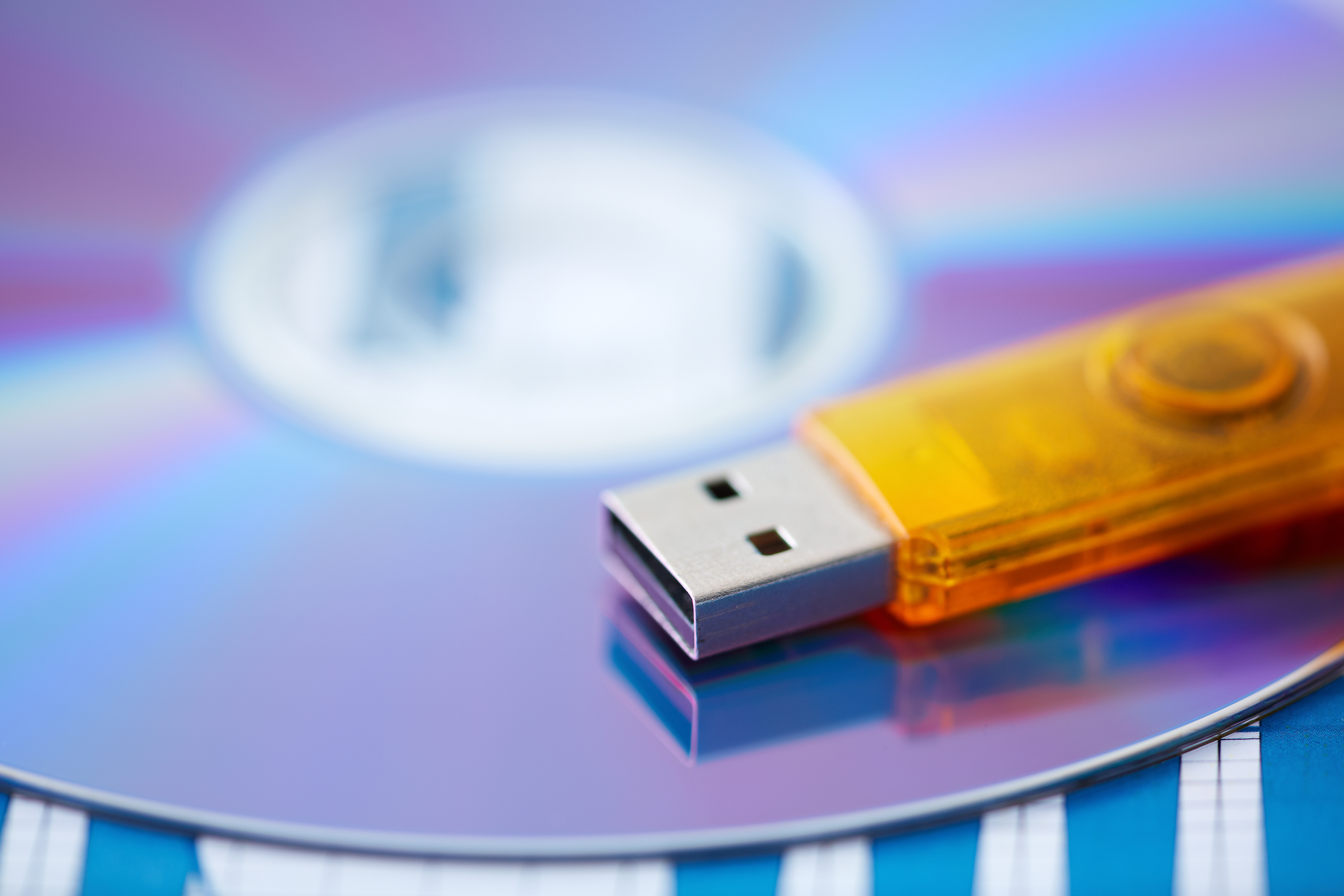 ---