Data & Security
Security is one of the most important factors of a business and we believe digital security is a big part of it. COMLINK provides different measures to keep your business safe from cybercrime, starting with installing firewalls for your network to setting up permissions and policies to stop wrongdoers from abusing your systems. In case the measures fail, we will help with disaster-recovery after the fact. Cybercrime isn't the only security concern, that's why we have also trained ourselves in installing quality security camera systems.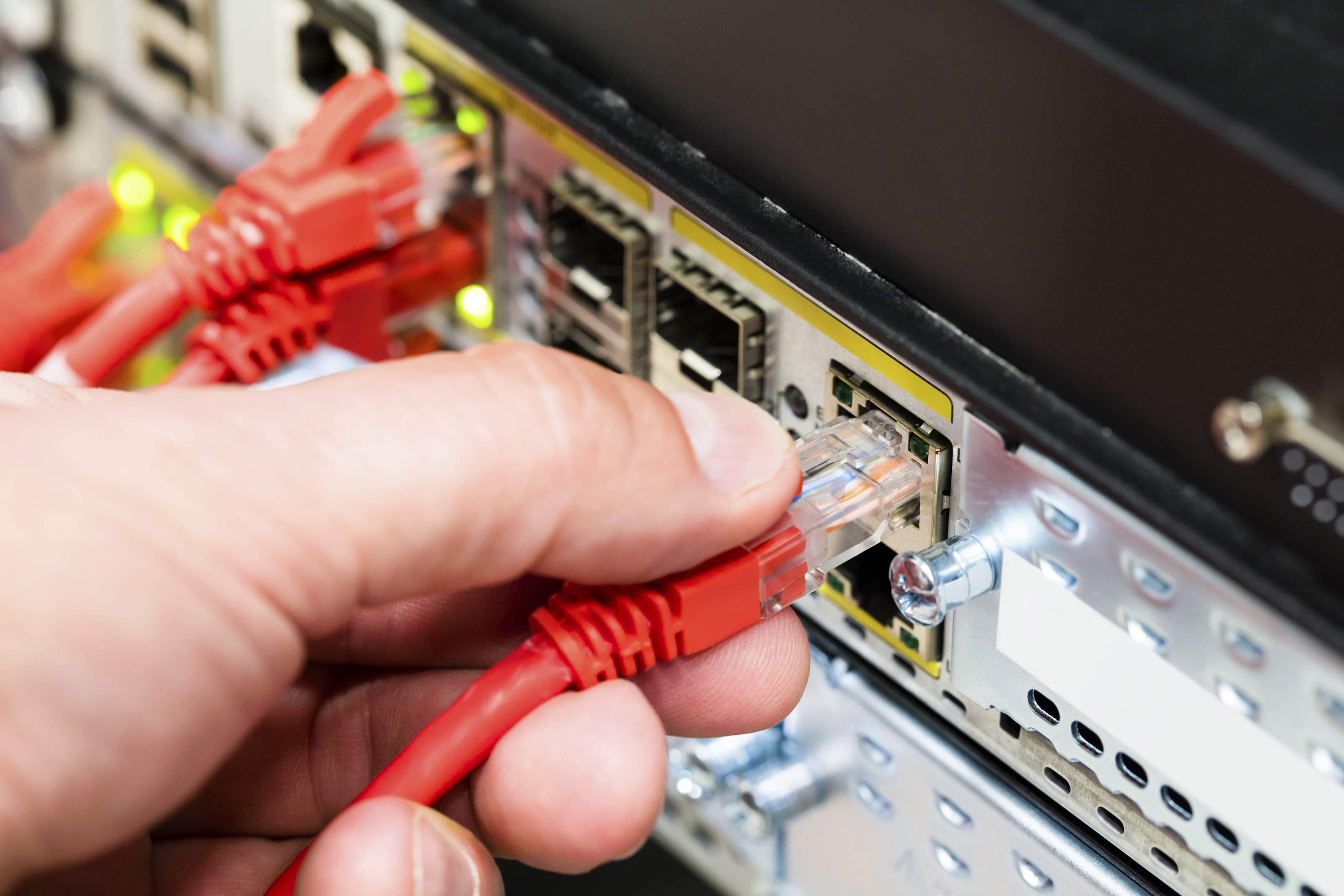 Firewall
Securing your business from attacks and intruders starts with an amazing firewall. That's why we install only the best and most secure firewalls at our customers, because we believe digital security is one of the most important factors in running a successful business. On top of taking care of the installation and setup, we monitor your firewall 24/7 for unexpected behavior so we can intervene before anything damaging can be done.
---
Virtual Private Network
With a VPN or Virtual Private Network we can give you and your staff access to your company's network from anywhere in the world over a securely encrypted connection. This gives people from your choosing access to your company's services without exposing them to the internet. On top of that, the data will be fully encrypted meaning nobody will be able to intercept the message and alter it in any way. COMLINK sets up a VPN for all of their clients, with full trust that their network and servers stay secure.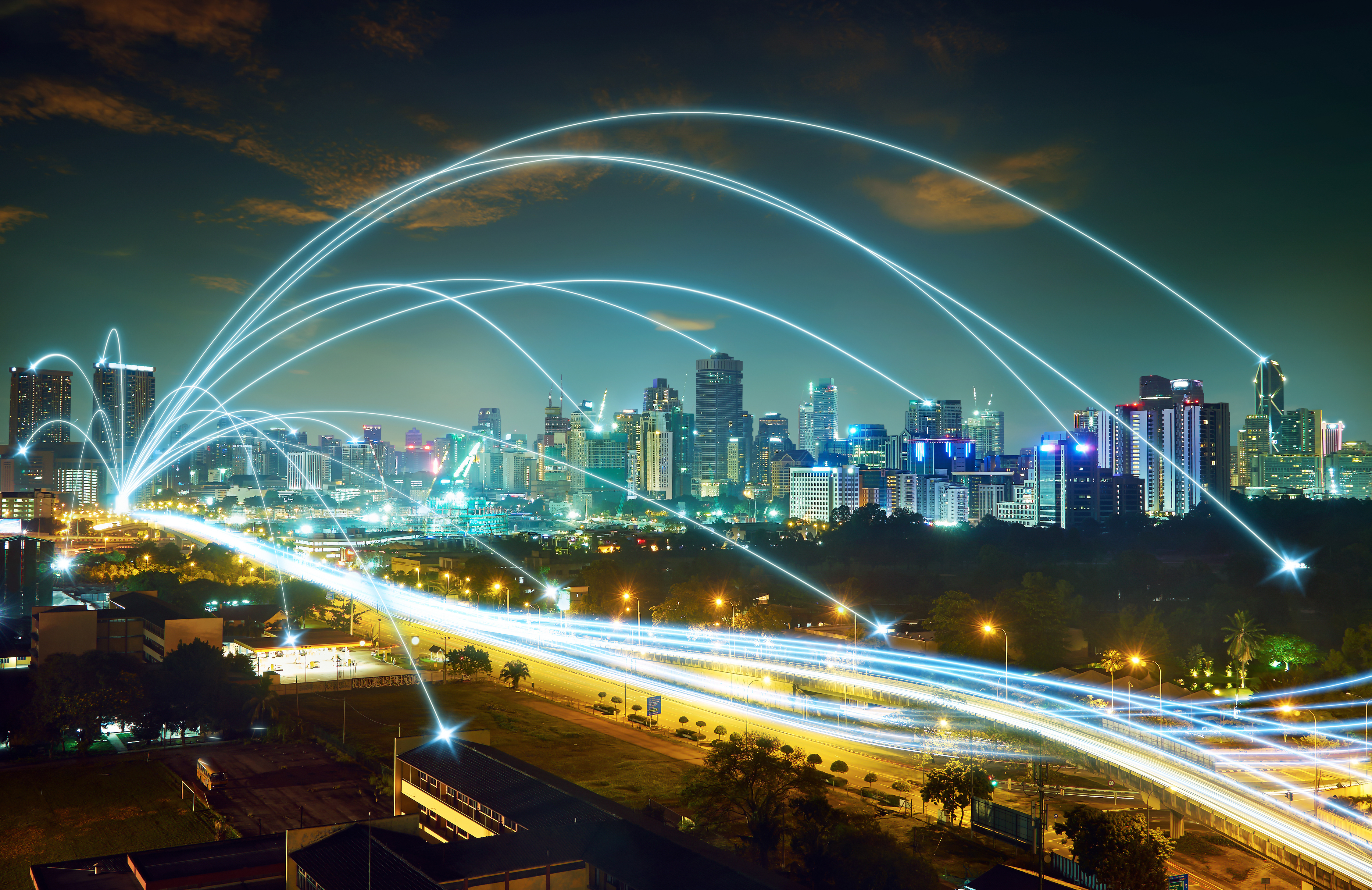 ---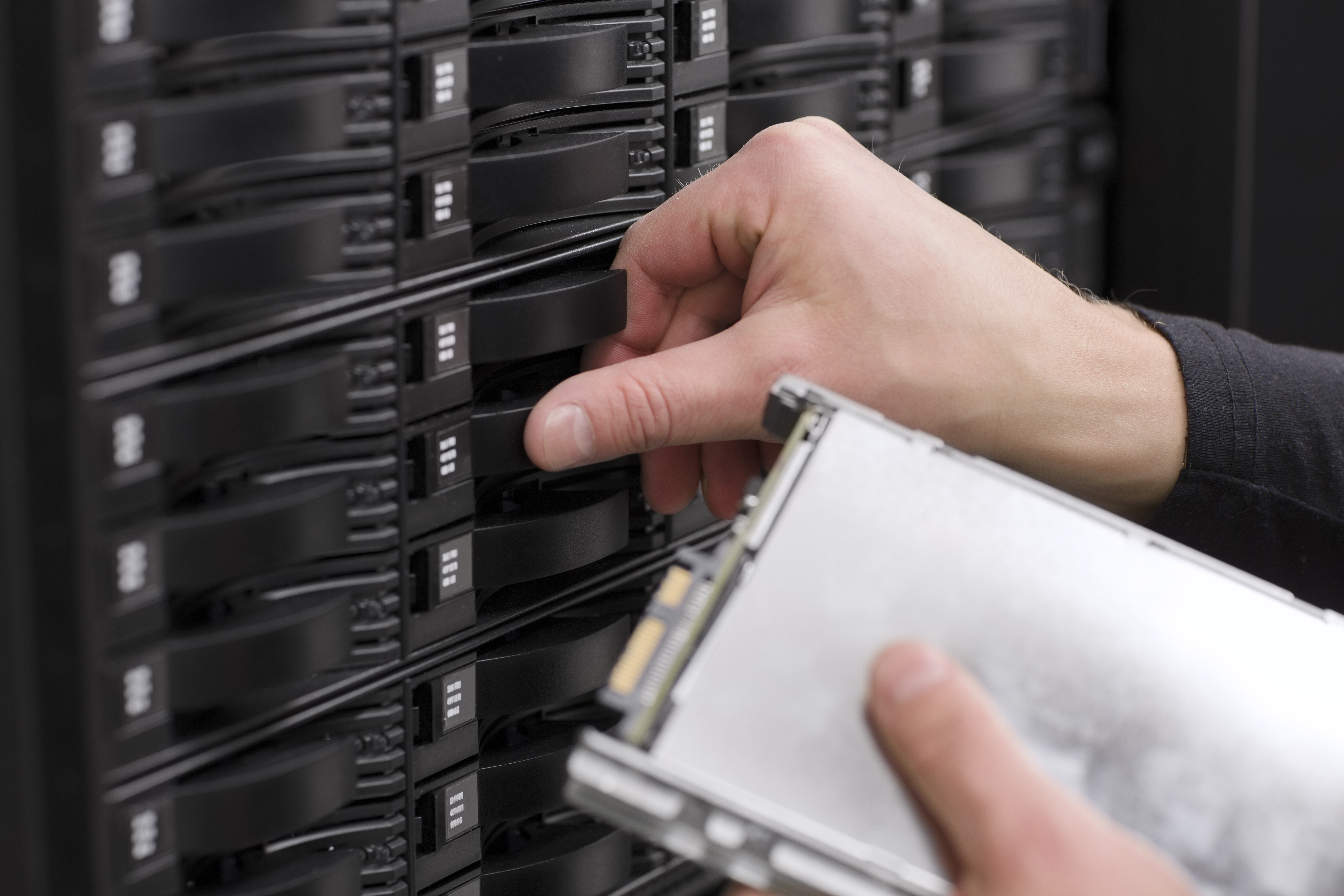 Data Backups
Losing valuable data is undoubtedly a never-event. Unfortunately, it does happen. It's incredibly important to keep multiple recent and secure backups of your data in various off-site locations. We provide backup solutions for every type of business and their needs. With secure storage pools in different locations of the continent, we provide redundant backups in case the worst happens to your business. Setting up a backup solution isn't straight forward, that's why COMLINK will assist you from selecting files to backup to restoring them in case the inevitable happens. For a personalized offer, don't hesitate to contact us!
---
Endpoint Security
It's one thing to keep your network and servers safe from attacks, but it's also important to keep endpoints (like laptops and desktops) just as secure. That's why we trust SOPHOS Intercept X to keep your endpoints safe. Don't worry, we take care of licensing, installing, and configuring the installations.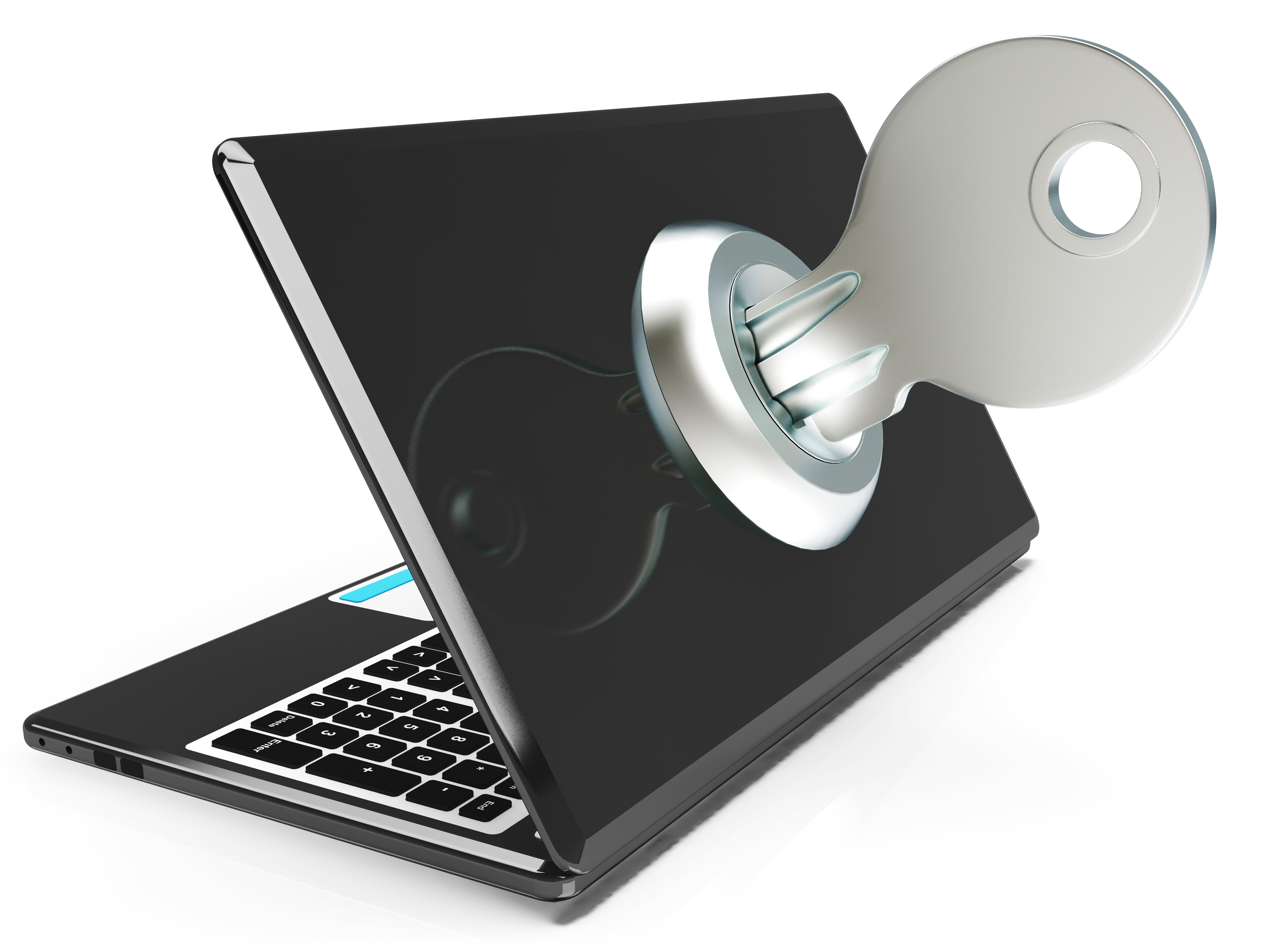 ---