Business Applications
Unfortunately not every software is perfect for your business. We have a team of programmers ready to develop software that fits your needs. Our team has experience in the development of dashboards, ERP, CMS, and production applications. If you think your business needs specialized software, don't hesitate to send us a message.
---
Web Development
Do you want your own website and you can't find any templates you like? Perhaps it's a good idea to create your own website. At COMLINK we have a team of developers ready to create the perfect website for your needs. We'll sit together, discuss the details, and our development team will do the rest!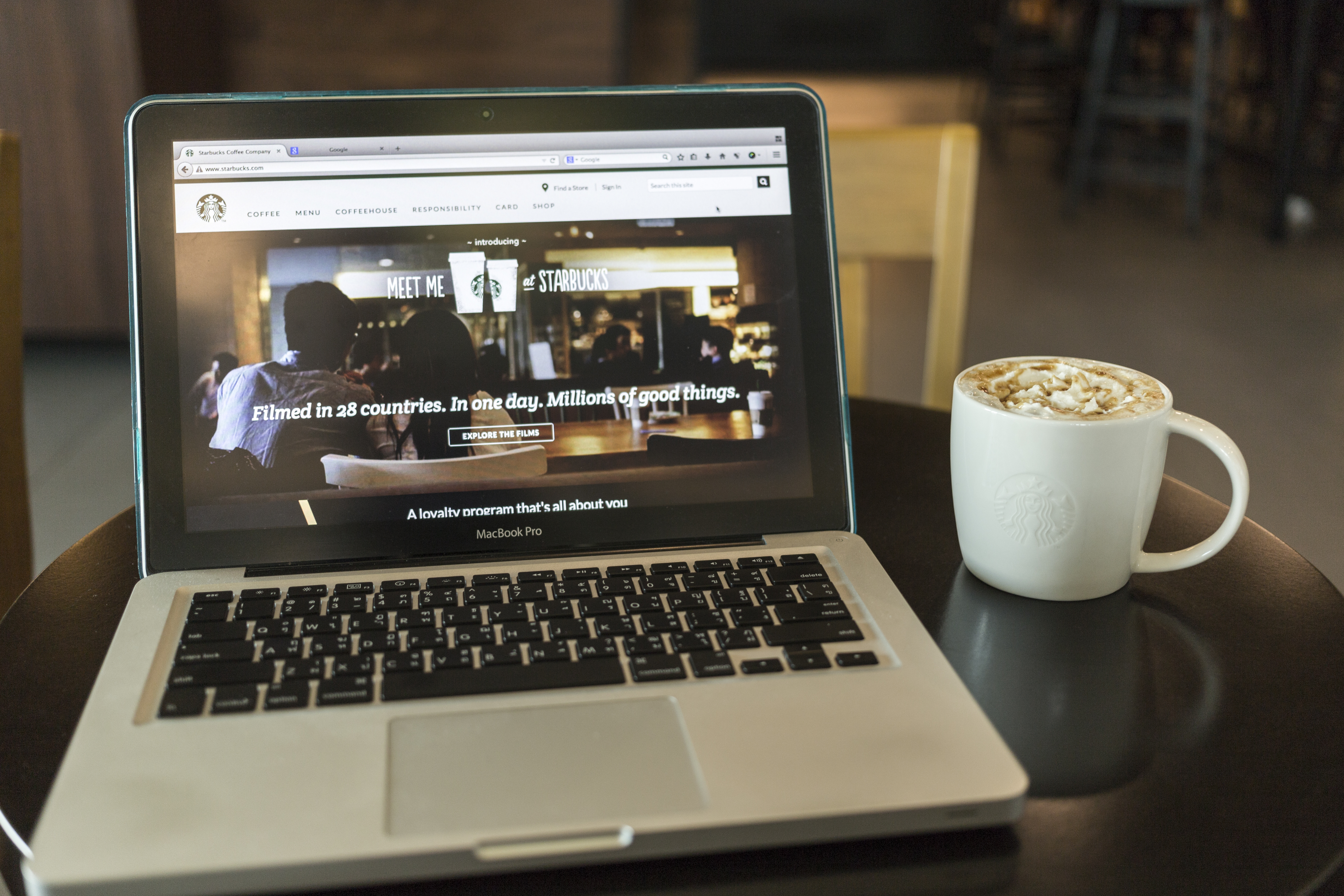 ---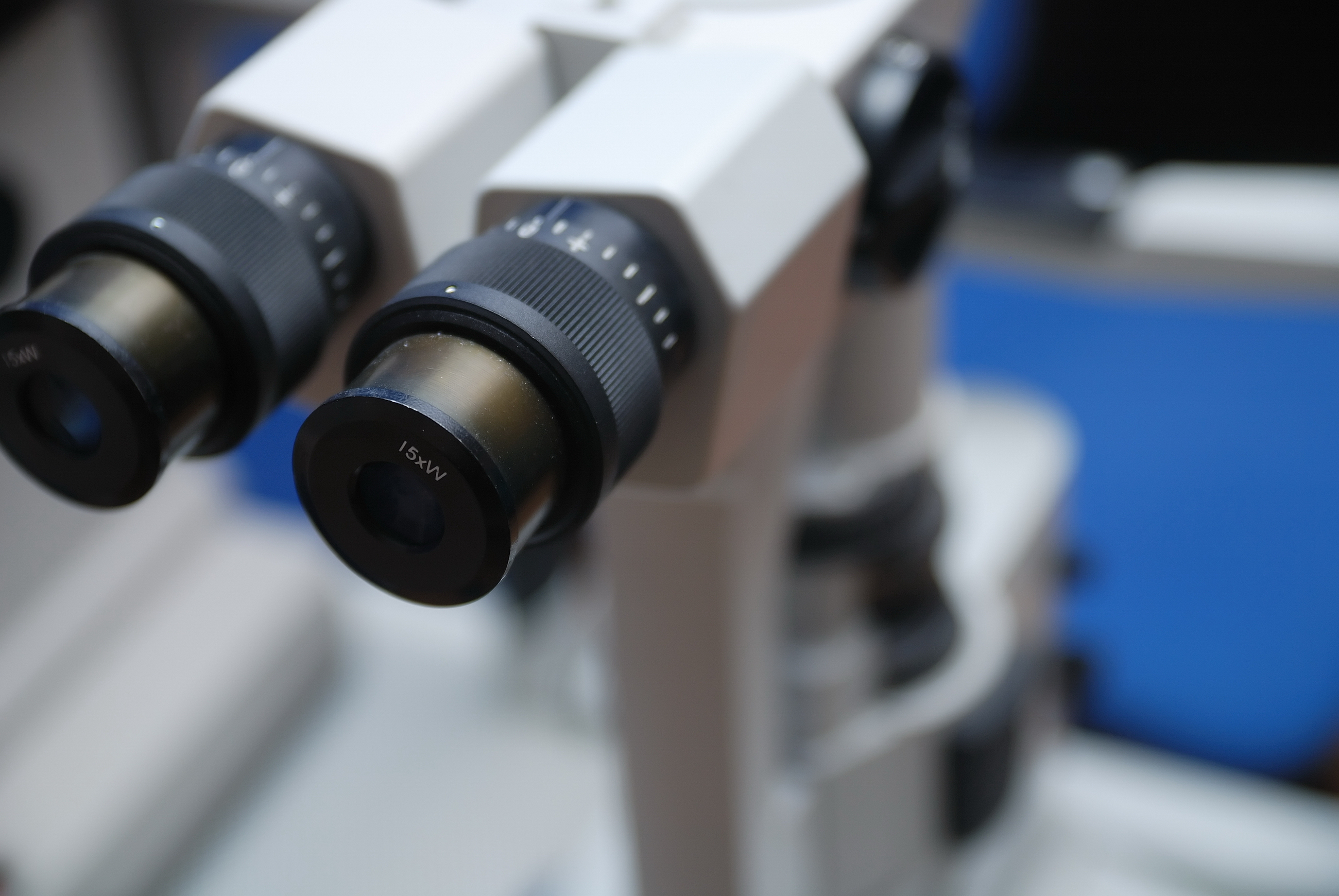 Vision Technologies
Vision Technology is a technology that can be used in production environments for quality control, quality assurance, poka-yoke, management. COMLINK provides a full package that can be used in many environments and catered to your needs. Need more info? Don't hesitate to contact us!
---
Automation
Repetitive manual labor isn't of this day anymore, many tasks can be automated which allows lightening the pressure on your staff and cutting costs. COMLINK wants to help with the process of setting up an automated system or migrating towards one coming from a manual operation.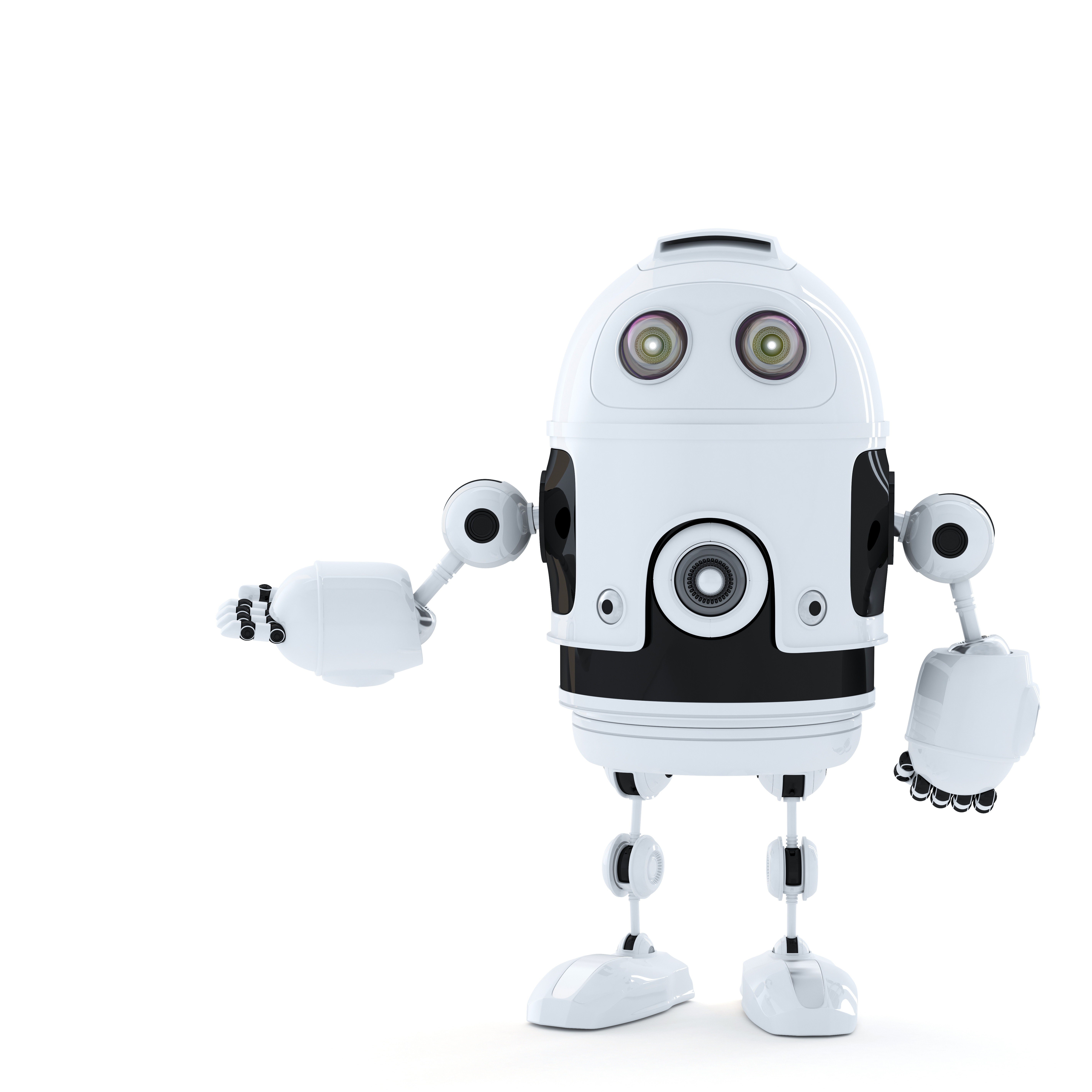 ---